The role of Allied Health Workers and the benefit for expanding clubfoot treatment
At the time Dr Ponseti was developing his method, clubfoot was mostly treated by orthopaedic surgeons. With the introduction of a less invasive treatment for congenital clubfoot, the role of allied health professionals became a vitally important addition to clubfoot services. This is especially relevant for countries with resource constraints where there may be a shortage of doctors. It can also reduce treatment costs for government programmes globally. There are already many allied health professionals practicing Ponseti, and this webinar aimed to discuss their role.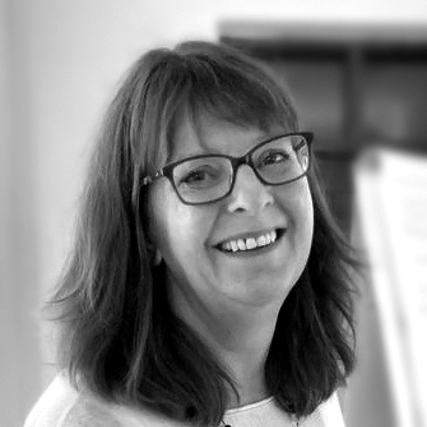 DENISE WATSON-TANN
Extended Scope Physiotherapist
Chelsea and Westminster Hospital NHS Foundation Trust
Denise Watson is an Extended Scope Physiotherapist in Paediatric Orthopaedics at Chelsea and Westminster Hospital NHS Foundation trust, and has more than 30 years of experience in the NHS. She specialises in treating clubfoot and lower limb deformity in children.
She works at Chelsea and Westminster Hospital which has a specialist clubfoot unit. She is particularly interested in the treatment of complex, relapsed and atypical clubfoot using Ponseti method. She is passionate about providing excellent treatment for children with Clubfoot and sees families from all over the UK (and abroad) for tertiary referral.


She regularly trains healthcare professionals in Ponseti clubfoot management in the UK and abroad and has worked with Global Clubfoot initiative and several NGOs in the development of the Africa Clubfoot Training Programme, visiting Ethiopia, Kenya and Tanzania.


She has also taught in Bangladesh, Belarus and Hungary and Myanmar. She is part of the UK Clubfoot consensus group who have been working with Global Clubfoot initiative to develop a Global Clubfoot Training programme in Ponseti method, accredited by the Royal College of Surgeons for the UK and more suited to higher income countries.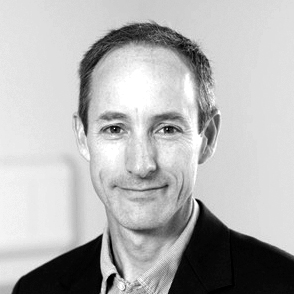 MBBCh, FCS (Orth) SA, MMed (Orth).
Consultant Orthopaedic Surgeon: Barts Health NHS Trust, Royal London Hospital
Dr Firth qualified as a consultant in South Africa in 2009 and did two international fellowships in Paediatric Orthopaedics in Canada (2010) and Australia (2011). His passion has always been for paediatric orthopaedics.


Between 2011 and 2018 he expanded the paediatric orthopaedic service at Chris Hani Baragwanath Hospital in South Africa, before moving to the UK in 2018 where he now works at the Royal London Hospital as part of the Bart's Health NHS Trust.


He currently has a general paediatric orthopaedic practice and works alongside four other outstanding consultants. He is involved in the clubfoot clinic which is run every Wednesday at the Royal London Hospital. The clubfoot clinic is set up as an Multi-Disciplinary Team (MDT) clinic where Dr Firth works alongside physiotherapists and cast technicians to ensure patients get the best treatment possible using the Ponseti technique.


Mr Firth recognises the need to be actively involved in research and teaching as reflected in the awards he has received. He completed a Masters project in hip dysplasia in 2008 and has since mentored, supervised and marked many Masters projects. He has published over 50 peer reviewed articles and given many presentations across the world.


Mr Firth was secretary of the South African Paediatric Orthopaedic Society (2014 to 2018) and a committee member for clinical heads and managers. He is currently the joint sectional editor at the South African Orthopaedic Journal for paediatric orthopaedics, an invited reviewer for 12 peer reviewed Journals and a reviewer for NIHR Health Services. He was an ABC travelling fellow in 2014.


He is currently involved in developing a number of quality improvement projects at Barts Health (the Signapps theatre efficiency project, use of the mini-C arm in casualty and parent participation in the clubfoot clinic).
Dr. J.P.J. Smit — Head Specialist: Paediatric Orthopaedic Surgery
Dr Kobus Kobus Smit is Paediatric Orthopaedic Consultant and Lecturer: University of Free State and Free State Health Department.


Dr Smit is a full time Orthopaedic consultant and lecturer on the Joint Staff Establishment of the University of the Free State / Free State Health Department. He has made a career of an academic orthopaedic practice. He established the Paediatric Orthopaedic Service for Central South Africa (PAEDOS) in 1995 for the provinces of the Free State and Northern Cape. PAEDOS is an outreach activity and functions at the tertiary care centre in Bloemfontein as well as the secondary hospitals within a 400 km radius from Bloemfontein. With PAEDOS he succeeded in promoting the close relationship between all components of the health system. Outreach, defined as a systematic attempt to provide services beyond conventional limits, focuses on the development of peripheral services and quality assurance programmes. It is sustainable because the service and management of the patient comes first.


He makes a valuable and important contribution to the training of Orthopaedic students and is involved in the development e-learning for Department of Orthopaedic Surgery. He has daily contact with the Orthopaedic Registrars and supervise professional development, assessment and research projects.


During the past thirty years he has been involved in clinical orthopaedic research covering amongst others trauma of the upper limb, management of malalignment of the lower limbs, management of clubfeet and hip dysplasia. This research was presented at SAOA and SAPOS meetings as well as in the South African Orthopaedic Journal. He is currently registered for a PhD in Orthopaedic Surgery at the University of Stellenbosch. The aim of the PhD is to produce new knowledge and deepen the understanding of the idea of OUTREACH as organisational culture, determine the effectiveness of PAEDOS, investigate the factors that influenced it and propose models for both Paediatric Orthopaedic Outreach as well as the Health Services for Central South Africa.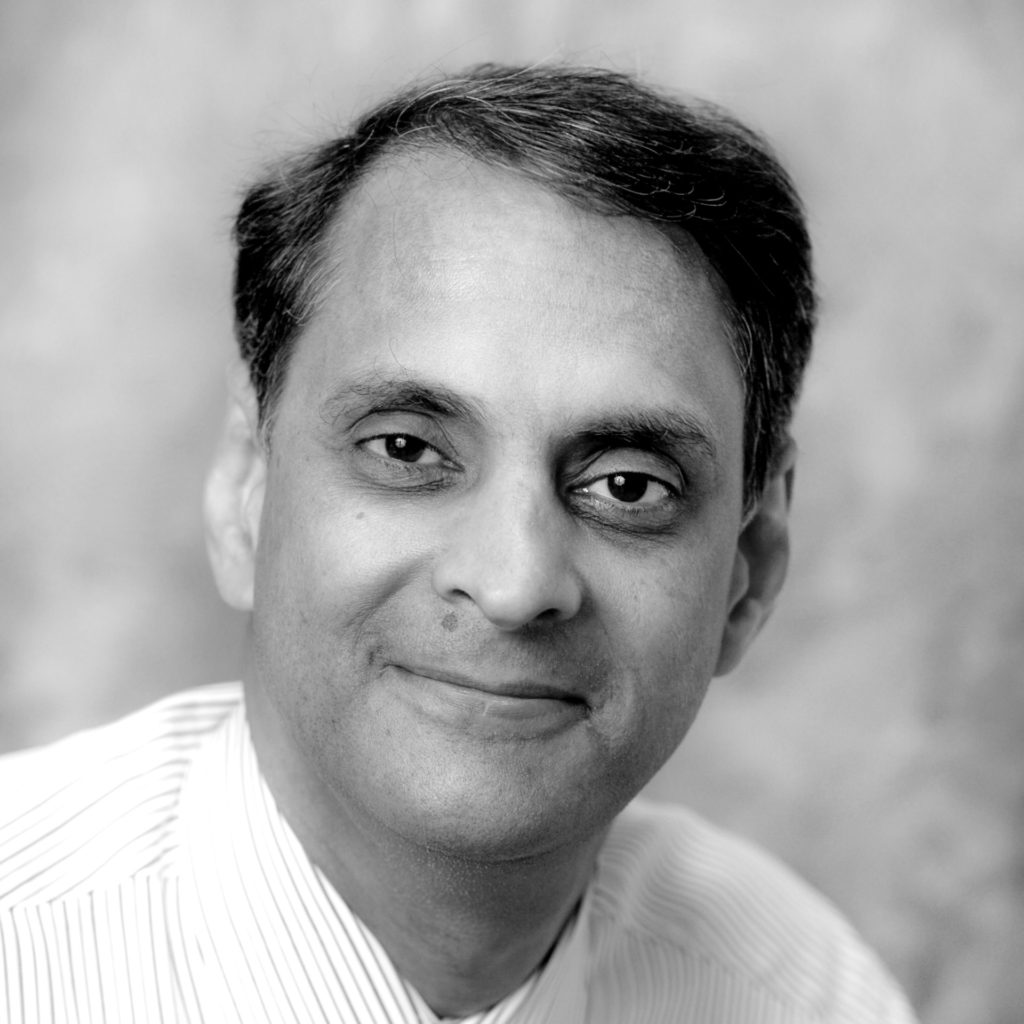 Clinical Professor: Department of Orthopaedic Surgery, University of British Columbia Medical School
Dr Shafique Pirani is a Clinical Professor at the Department of Orthopaedic Surgery at the University of British Columbia Medical School. Dr Pirani's major interest is in clubfoot. He is widely known for his clubfoot assessment tool (known as the Pirani Clubfoot Severity Score), for his pioneering work on how the Ponseti Method corrects the clubfoot deformity, and for initiating the movement for the use of the Ponseti Method in developing nations. He is the Project Director for both the Uganda Sustainable Clubfoot Care Project (USCCP) and Sustainable Clubfoot Care in Bangladesh (SCCB). Both are Government of Canada (Global Affairs Canada) supported initiatives to build capacity for sustainable Ponseti clubfoot management throughout their respective countries.

The World Health Organization has recognized the success of USCCP and recommended its model as a way of helping the disabled worldwide. Dr Pirani has been widely recognized for his work.

His awards include the American Academy of Orthopaedic Surgeon's Humanitarian Award, the Paediatric Orthopaedic Society of North America Humanitarian Award, the Canadian Orthopaedic Association's Award for Excellence, the Paediatric Orthopaedic Society of North America's Angie Kuo Award, the University of British Columbia's Impact in the Community Award, and Fraser Health's Above and Beyond Award.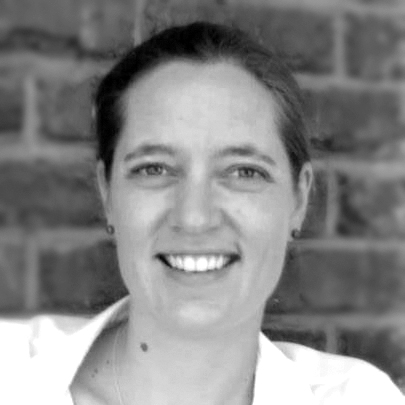 MBChB, MMed (Orth), FC Orth (SA)
Consultant Orthopaedic Surgeon, Red Cross War Memorial Children's Hospital and Maitland Cottage Children's Orthopaedic Hospital
Senior lecturer, Division of Orthopaedic Surgery, University of Cape Town
Dr Horn completed her Orthopaedic training at the University of Cape Town in 2015. Following this. She completed a fellowship in Paediatric Orthopaedic Surgery at The Great Ormond Street Hospital for Children in London and the Royal National Orthopaedic Hospital in Stanmore, UK.


She has been a consultant orthopaedic surgeon at Red Cross War Memorial Children's Hospital and the Maitland Cottage Children's Orthopaedic Hospital in Cape Town, South Africa, since 2016. In addition to this, she runs an adolescent orthopaedic service at Groote Schuur Hospital and has a part-time private practice at UCT Private Academic Hospital in Cape Town.


Dr Horn is actively involved in research and teaching. She has published 19 peer reviewed scientific papers and has been an invited speaker at several national orthopaedic meetings. She is also currently undergraduate convener for orthopaedic surgery at UCT.


Dr Horn treats the entire spectrum of Paediatric Orthopaedic conditions, including trauma, infection and deformity, but her special interest lies in the management of children with cerebral palsy.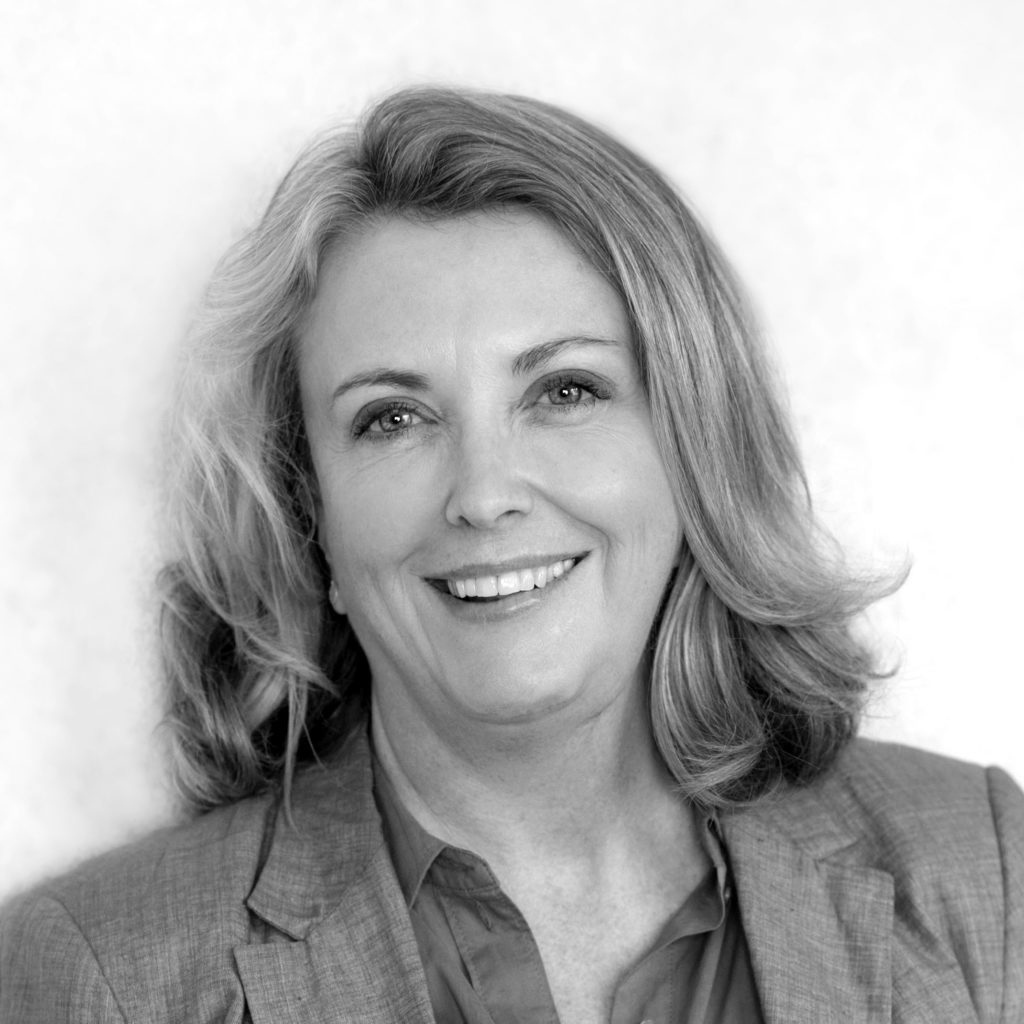 Founder and Executive Director STEPS Charity
Founder and Executive Director STEPS Charity (2005 – Current).


In July 2005, Karen diversified her career portfolio to include community work and social welfare. A passionate vision, driven by her son being born with bilateral clubfoot, led her to establish STEPS Charity NPC in South Africa.


Specialities
With reference to her work with clubfoot, Karen's special interest is patient care and the role of the parent. She has written education materials to support and motivate parents and caregivers to adhere to treatment. Her advocacy work is focused on building a strong clubfoot community, improving communication between key stakeholders, and publicity campaigns to remove the stigma and ignorance that is associated with clubfoot.


Karen considers all aspects of clubfoot treatment and the patient experience, and creates innovative solutions to barriers and challenges in resource restricted countries. She has developed an award-winning clubfoot care support programme in southern Africa that successfully implements a method from the United States within the South African state health sector.


She has organised Ponseti training for health professionals in partnership with SAPOS in South Africa, Botswana, Namibia and the Seychelles. She utilises her entrepreneurial, communication and marketing skills to build a self-sustainable solution to treating clubfoot effectively.