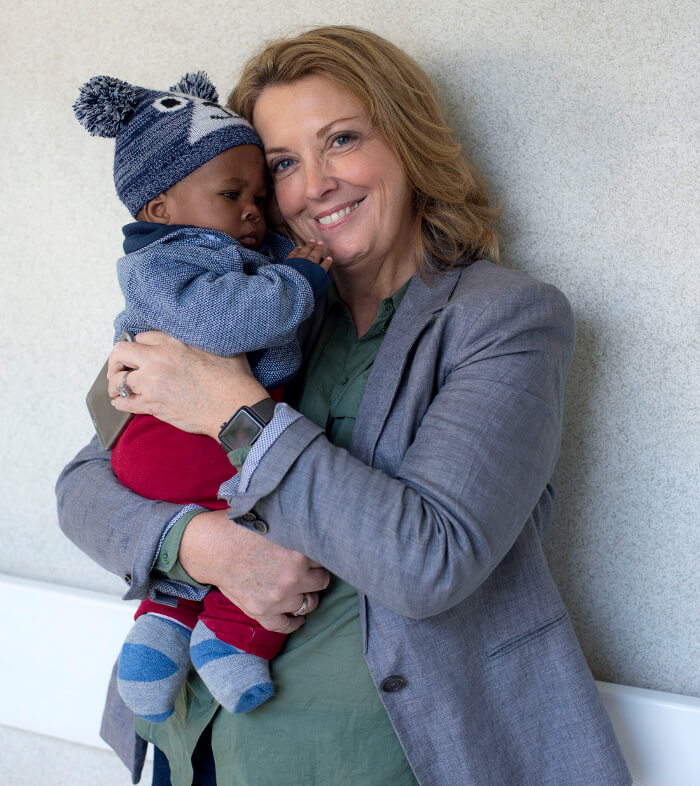 Welcome from Karen Moss, Founder and Executive Director of Steps Clubfoot Care
Clubfoot treatment has been close to my heart and a personal mission for over 16 years. I introduced the Ponseti method for clubfoot treatment to South Africa in 2003 after my son's successful treatment by Dr Ignaçio Ponseti in Iowa USA. After convincing some local paediatric orthopaedic surgeons to change their method of clubfoot treatment from invasive and complex surgery to the highly effective Ponseti method, we established the non-profit organisation Steps in South Africa to gain national consensus for the method. We held highly successful Ponseti clubfoot seminars in 2006 and 2007 at Donald Gordon Hospital and Charlotte Maxeke Johannesburg Academic Hospital, and Ponseti clubfoot clinics were established in main centres.
South Africa is a regional leader in clubfoot treatment and the Ponseti Method. In 2011, five years after the first Ponseti training in Johannesburg, the South African Paediatric Orthopaedic Society (SAPOS) endorsed the Ponseti Method as best practice for clubfoot management. Our Steps Clubfoot Care programme launched in 2013 works closely with SAPOS to build capacity for clubfoot treatment in clinics nationally and provide training for medical professionals. We also introduced the Ponseti method to Namibia, Botswana, and the Seychelles, and collaborate with other clubfoot organisations working in southern and east Africa. Steps Clubfoot Care operates nationally and regionally, supporting 38 active partner clinics in South Africa.
It is my great honour to present the first international clubfoot conference on African soil. It's been many years in the making and we're proud and pleased that it is finally happening. I look forward to hosting you at the inaugural conference in Cape Town, with the intention that this will be a biennial event that can be repeated all over Africa – so that together we can spread the message the clubfoot can be successfully treated.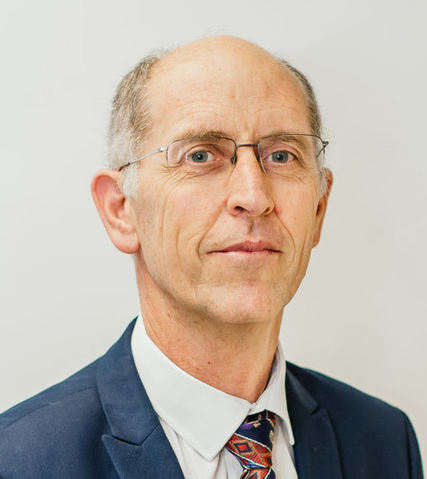 Hope to see you in the Mother City!
Ryno du Plessis
President: SAPOS
Dear colleagues, as I write this, the world is still reeling under the Covid19 pandemic. This has touched all of us deeply. Not the least; the patients that we care for. I am sure that you have also had struggles with the maintenance of your clubfoot treatment programmes.
I am positive that 2021 is going to see the back of this scourge!
I invite you to join me in planning ahead. Plan now for work….(and play!) in Cape Town. The 2020 congress was scuttled, but we have pressed the reset button.
There should not be a single neglected clubfoot in Africa! We have the keys to achieve this!
Come and join us in Cape Town at the first Clubfoot Congress in Africa!
We will focus on the unique challenges of treating clubfeet in limited resource settings. It is being done!
How can it be rolled out more successfully?
What is the approach to neglected clubfeet?
What new developments are there?
International and local experts will guide the discussions and demonstrations. The target audience is truly anybody that directly or indirectly is involved with clubfoot care.
If you are in a leading position; please use your influence to motivate people to come to this meeting. We need to move forward now! We have the simplest of techniques. We now need to overcome the obstacles to implement it effectively on the continent.
Dr Marilize Burger (SUN)
Prof Jacques du Toit (SUN)
Dr Isidor Ngayomela, Tanzania
Dr Mari Thiart (SUN)
Prof Robert Golele (SMU)
Dr Arushka Naidoo (KZN)
Prof Anthony Robertson (WITS)
Dr Kobus Smit (UFS)
Jeanne Day-Spriestersbach (STEPS)
Penny Hlakula (STEPS)
Karen Moss (STEPS)