Treating atypical and complex clubfoot
Dr Ponseti only encountered atypical and complex clubfeet many years after he developed his method. He produced a video at the University of Iowa Children's Hospital with an adapted treatment protocol for atypical clubfoot. This webinar explored the treatment protocols for both.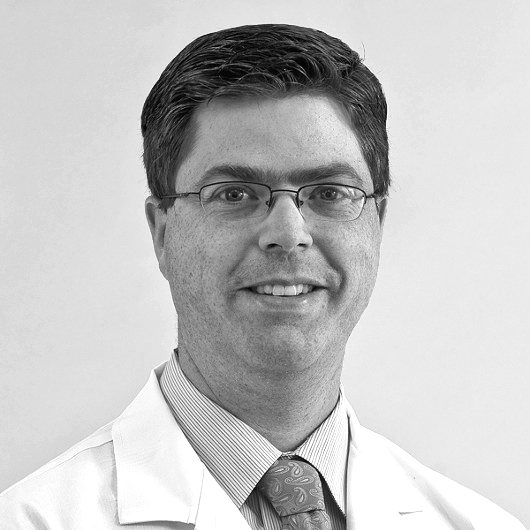 DR MATTHEW DOBBS
MD, FACS, FAAOS, FAOA
Director, Dobbs Clubfoot Center, Paley Institute
Dr. Dobbs specializes in pediatric orthopaedic surgery and is the founder and director of the Ponseti Clubfoot Treatment Clinic. He is nationally and internationally recognized for his clinical work, research, and innovation and is consistently listed in Best Doctors in America. 
Clinically his focus on minimally invasive surgery led to the development of a novel treatment for congenital vertical talus which like the Ponseti method for clubfoot treatment avoids extensive surgery. He is currently President of the United States Bone and Initiative, President of the International Federation of Pediatric Orthopaedic Societies, Secretary of the Association of Bone and Joint Surgeons, and Research Academy Chair for SICOT. Additionally, he serves on the Board of Directors for the Orthopaedic Research and Education Foundation, Miraclefeet, and the Missouri State Orthopaedic Association, and has served on the Board of Directors for the American Academy of Orthopaedic Surgeons and the Pediatric Orthopaedic Society of North America. 

He is currently Chair of Grants for the Orthopaedic Research and Education Foundation, and Treasurer for the Missouri State Orthopaedic Association. He and his team are actively searching for the genetic factors responsible for clubfoot, scoliosis, and other musculoskeletal anomalies. Along with Dr. Christina Gurnett, Dr. Dobbs is co-director of the Washington University Musculoskeletal Genetics Laboratory, which is NIH RO1 funded. Dr. Dobbs earned his medical degree from the University of Iowa in Iowa City in 1995. Following a residency in orthopedic surgery at the University of Iowa Hospital and Clinics, he completed a fellowship in pediatric orthopedic surgery at Shriners Hospital for Children in St. Louis.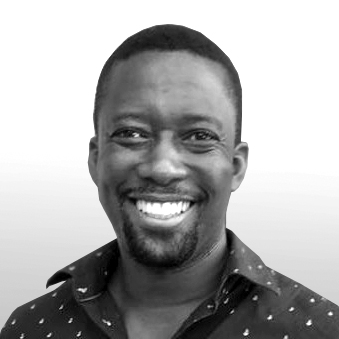 MD, MMed, Fellow TSA
Doctor of Medicine, Master of Medicine in Orthopaedics & Trauma.
Director of Clinical Services and Co-founder of Kamanga Medics Hospital, Mwanza – Tanzania.
Dr Ngayomela is the founding member and advisor of Tanzania Clubfoot Care Organisation (TCCO) with 45 member clubfoot clinics nationally.


Previously, he was Lecturer in Orthopaedics and Trauma at the Catholic University of Health and Allied Sciences, (CUHAS) and Head of Department of Orthopaedics & Trauma at Bugando Medical Centre.

He is Member of College of Surgeons of East Central and Southern Africa (COSECSA) and a Faculty member for Ponseti International Association (PIA),

Dr Ngayomela is an Accredited Trainer for the Ponseti Method by CURE International. He has delivered various Ponseti training workshops delivered, including Basic & Advanced Ponseti course Addis Ababa 2016, Ponseti Method of Clubfoot Treatment Training Dar es Salaam 2008, Moshi 2008, Awolowo University, Nigeria 2009, URRC, Arusha 2012, CURE, Kigali-Rwanda, 2013, and Namibia 2013.

He presented papers at the International Clubfoot Symposium, Iowa-USA in September 2007, the International Clubfoot Symposium, Iowa City-USA October, 2012 and in the Global Clubfoot Conference in Barcelona, Spain in June, 2014.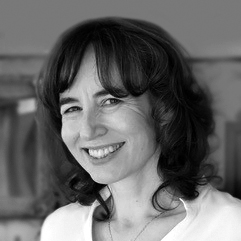 MBBS, LMCC, FRCSC, ABOS, Res II
Royal Manchester Children's Hospital
Dr Naomi Davis is a Consultant in Paediatric Orthopaedic Surgery at Royal Manchester Children's Hospital. She qualified from Nottingham University Medical School in 1988, completed her orthopaedic training in Manchester, UK and Toronto and has been a Consultant at the Children's Hospitals in Manchester since 2001.


After an early and many subsequent visits to Dr Ponseti's unit in Iowa, she had a busy practice for patients with clubfoot and other congenital and complex foot deformities. They are a tertiary and quaternary referral centre nationally and internationally.
She developed and continues to support consensus in the UK around clubfoot management and has been widely involved in training in the UK and overseas for many years.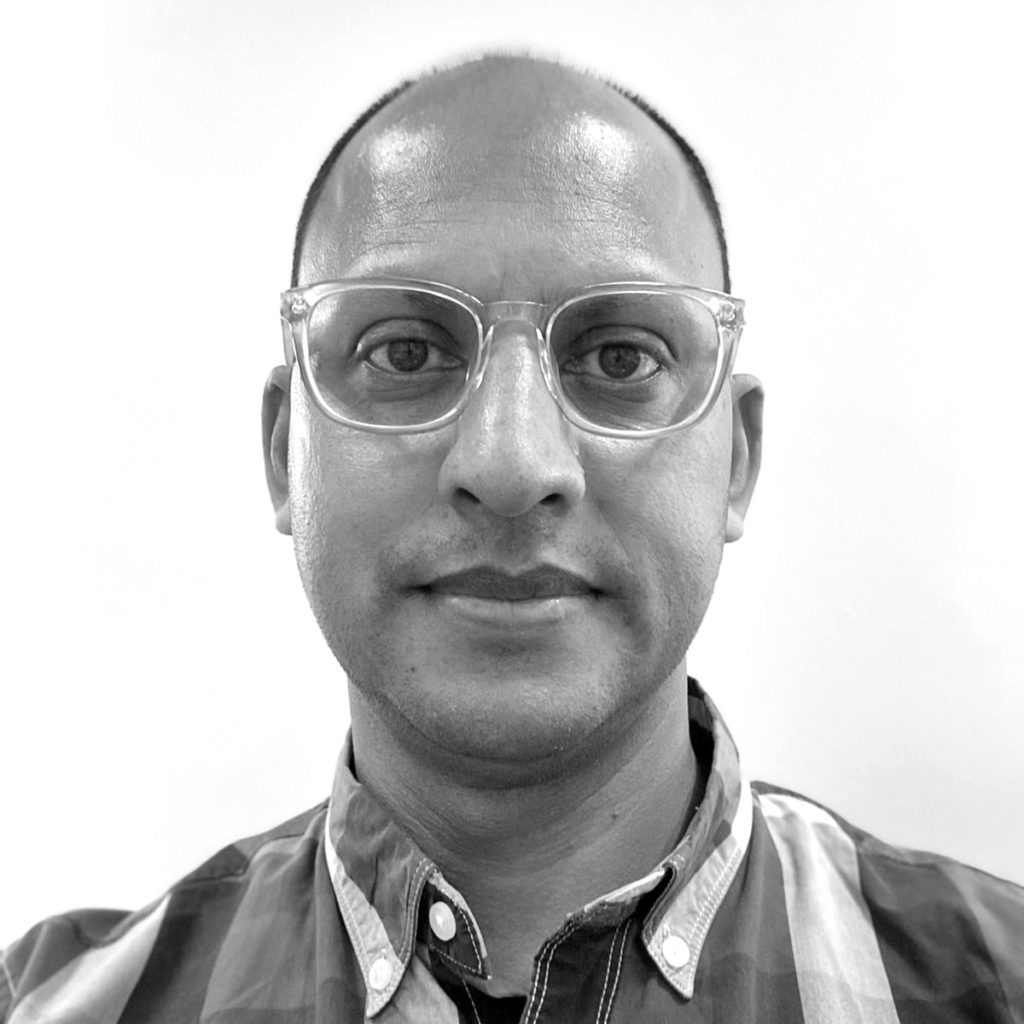 BMedSc, UDW: MBChb, Medunsa: FC (Ortho) SA
Head of Paediatric Orthopaedic surgery, CHBAH
Dr Yammesh Ramguthy is Paediatric Orthopaedic Consultant at Chris Hani Baragwanath Academic Hospital (CHBAH).


SPECIAL INTERESTS
Paediatric Clubfoot Management
Paediatric Congenital Limb Deformities
Post Traumatic and Post – Infective Limb Deformity Reconstruction.


Member of South African Orthopaedic Association (SAOA)
Member of South African Paediatric Orthopaedic Society (SAPOS).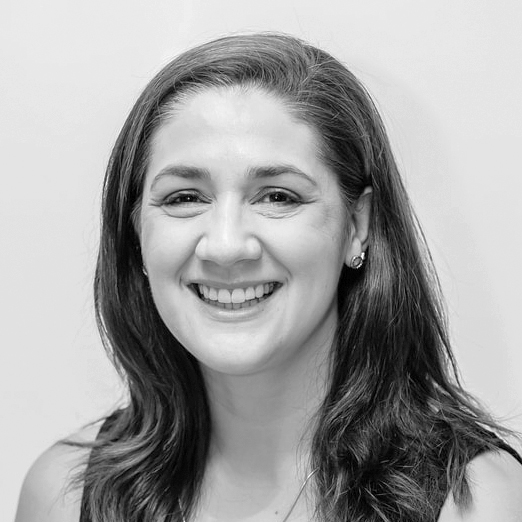 MBChB (Pretoria), MMED (Orth) (Stell), FC Orth (SA)
Consultant Orthopaedic Surgeon at Stellenbosch University and Tygerberg Hospital
Dr Marí Thiart is a consultant orthopaedic surgeon, based at Stellenbosch University and Tygerberg Hospital in Cape Town, South Africa. She has a dual appointment as a senior lecturer at Stellenbosch University. She graduated in 2015 at Stellenbosch University and spent two years in Southampton, United Kingdom, first as a fellow and then a locum consultant before returning to Tygerberg. She runs the Paediatric unit and has a special interest in bone and joint infections, cerebral palsy and limb reconstruction. She is one of the founding members of the South African Female Orthopaedic Surgeons' Society (SAFOSS).


As one of the 5% of female orthopaedic surgeons in South Africa, Marí is passionate about advancing women and promoting Orthopaedics as a viable specialization option for women.


Dr Thiart is a member of South African Paediatric Orthopaedic Surgeons, South African Limb Lengthening and Reconstruction Society as well as the South African Academy of Childhood Disability. She is a member of the AAOS, the American Academy for Cerebral Palsy and Developmental Medicine and the Ruth Jackson Orthopaedic Society.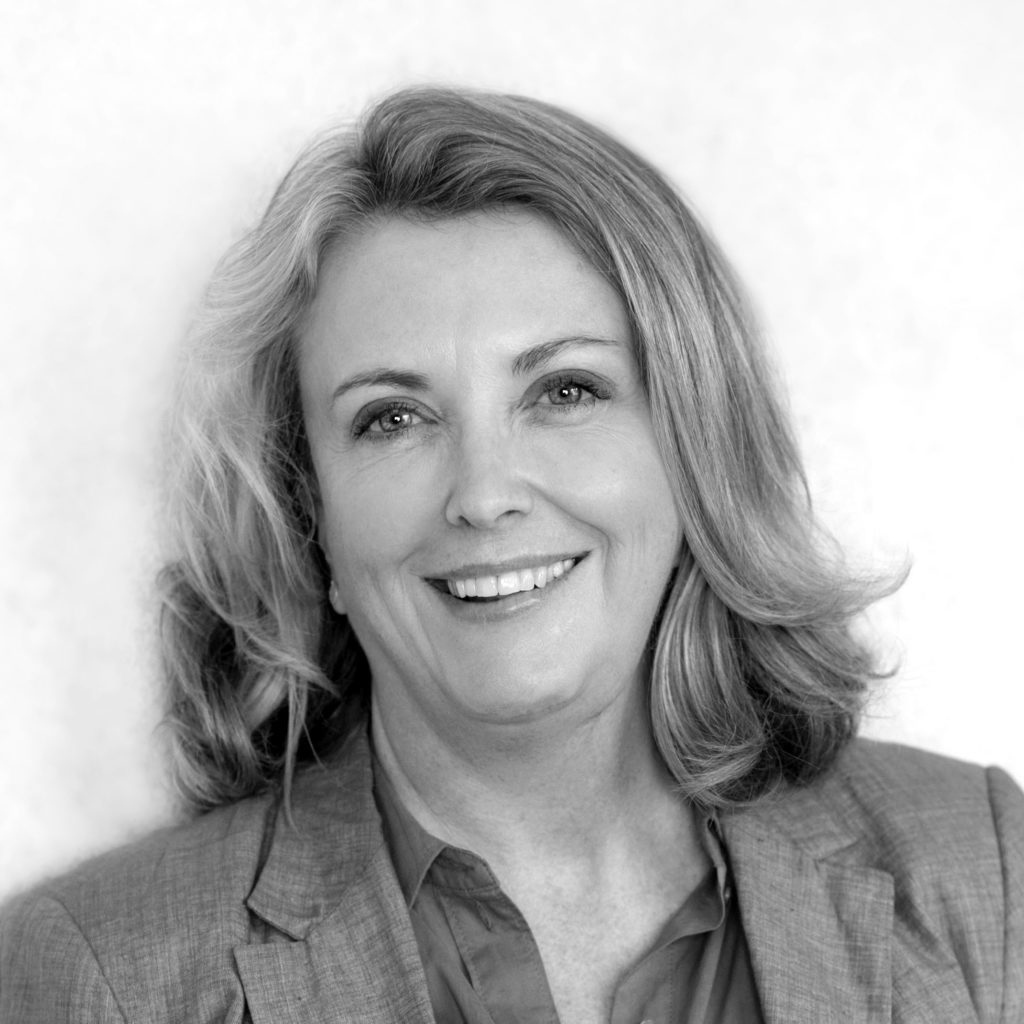 Founder and Executive Director STEPS Charity
Founder and Executive Director STEPS Charity (2005 – Current).


In July 2005, Karen diversified her career portfolio to include community work and social welfare. A passionate vision, driven by her son being born with bilateral clubfoot, led her to establish STEPS Charity NPC in South Africa.


Specialities
With reference to her work with clubfoot, Karen's special interest is patient care and the role of the parent. She has written education materials to support and motivate parents and caregivers to adhere to treatment. Her advocacy work is focused on building a strong clubfoot community, improving communication between key stakeholders, and publicity campaigns to remove the stigma and ignorance that is associated with clubfoot.


Karen considers all aspects of clubfoot treatment and the patient experience, and creates innovative solutions to barriers and challenges in resource restricted countries. She has developed an award-winning clubfoot care support programme in southern Africa that successfully implements a method from the United States within the South African state health sector.


She has organised Ponseti training for health professionals in partnership with SAPOS in South Africa, Botswana, Namibia and the Seychelles. She utilises her entrepreneurial, communication and marketing skills to build a self-sustainable solution to treating clubfoot effectively.